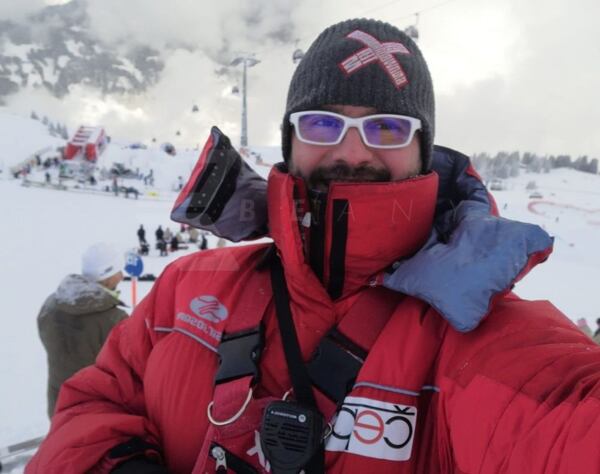 "Jelenem" trenérem České snowboardcrossové reprezentace, který dovedl Evu Samkovou k vítězství na její první olympiádě v ruském Soči.
Co by si doporučil rodičům, kteří chtějí své děti přivést k zimním sportům, kdy mají začít s výukou začít?
Jako to jako se všemi ostatními sporty. Je třeba budovat kladný vztah k pohybu, což by mělo být jednou z hlavních priorit každého rodiče i pedagoga. Jestli se děti budou klouzat po botách, na "lyžičkách" nebo se pokoušet o náročnější jízdu na snowboardu je v ranném dětství asi jedno. Již ve dvou či třech letech můžete společně, s vhodným vybavením a zvoleným terénem zažít spoustu radostí.
2) Čím začít. lyže nebo snb?
Viz. otázka předtím, proti gustu žádný "dišputát" snowboard je těžší než lyže. Nicméně důležité je, aby děti sport bavil.Ideálně oboje.
3) Je z tvého podhledu vybavení důležité, záleží na jeho kvalitě, parametrech atd.?
Pokud vybavení neodpovídá věku, dovednostem, velikosti nebude to ani zdravé ani zábavné. Takže, ANO!
4) Tvé osobní pro rodiče malých riderů?
Ideálně kombinovat lyže, prkno a běžky od raného věku dítěte.